Welcome
At the time you need we are for you
Safety, trust and comfort is synonymous with #OkTaxi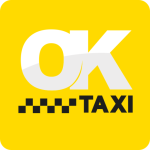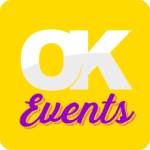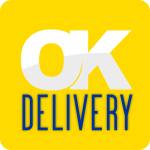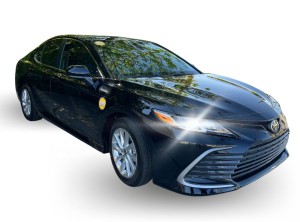 Rates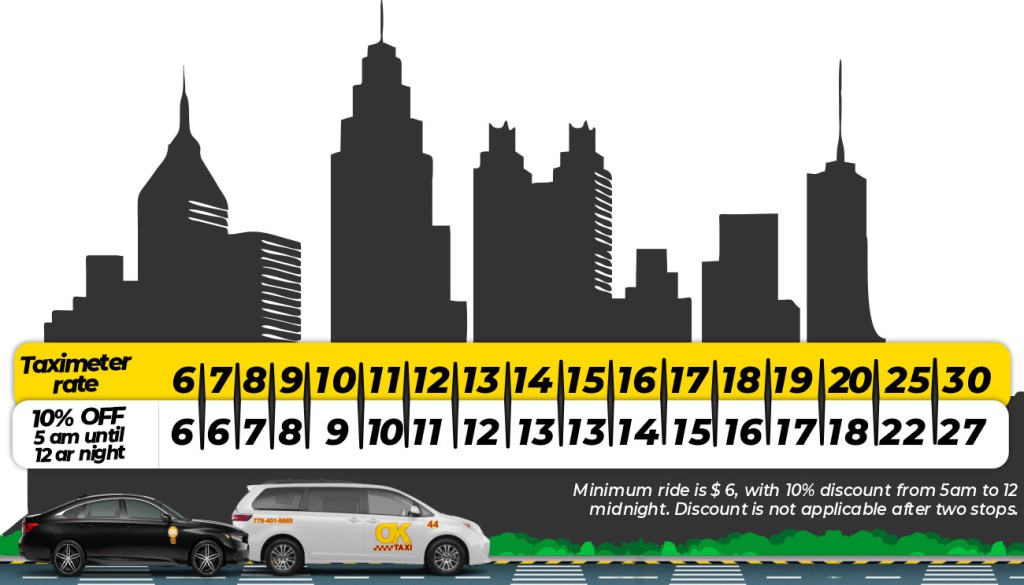 WE ALREADY HAVE APP
Look for us as OK taxi App
fast booking
In a single click, you can request your transfer in minutes.
Easy to use
In a minimalist design, you can use the app intuitively
GPS search
The precision of the location of the arrival and departure will allow better efficiency in the service.
Recent testimonials
Es una muy buena compañía de taxis La atención es rápida los conductores son amables cobran lo justo los carros son limpios en especial de la experiencia que tuve con el conductor Hugo de la Unidad 13 fue muy amable, me cobró lo justo su carro estaba muy limpio y me trató con respeto y me ayudó a bajar mis bolsas de Mercado y a subirlas al apartamento la recomiendo
Buen servicio!! Carros muy nuevos y llegan rápido. Recomendado
ABOUT OK TAXI
Our mission
Ok Taxi is presented as the mobility solution for individual passenger transport in the Atlanta perimeter area, guaranteeing excellence in logistics operations and customer service through technological solutions that allow connecting passengers with drivers.